Hi and I make art of wolves. They aren't free and there are a couple to start with.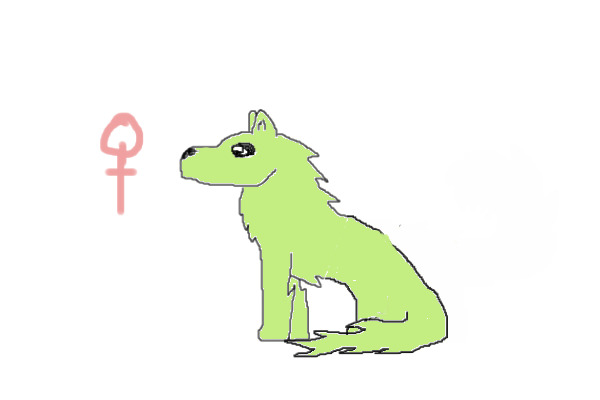 name:
adopted:no
Gender:female
age:pup
rarity:common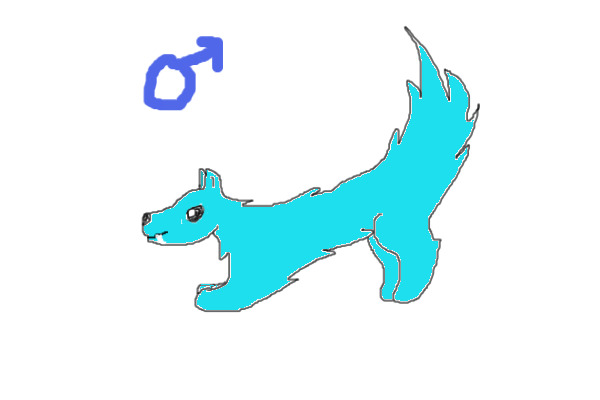 (he has fangs)
name:
Adopted:no
gender:male
age:pup
rarity:common
just tell me the name why you want them and stuff and ill pick someone. they are 5 mush each to adopt.
so you can buy things here for pups to come
chicken-15(uncommon or common(maybe rare))
legendary chicken-30(more chance of legendary)
cubed steak-5(chance of pup
piece of deer meat-10(chance of getting adult)
All pays in mush.